Secondo tempo supplementare
Darlington

120'

Toscano

120'

Carreño

116'

Sanchez

Carreño

106'
Primo tempo supplementare
Quigley

105'

Pryce

Darlington

100'
Secondo tempo
Toni

88'

Saunders

Draper

79'

Muñoz

76'

Guille Roldan

Toni

73'

Fletcher

Cieslewicz

69'

Quillo

59'

Quillo

58'

Gómez

58'

Harrison

53'

Walker (P)

53'

Edwards

52'
Primo tempo
Quigley

41'

Moya (a)

37'

Quigley

31'

Routledge

27'
avant-match
LIVE
Europa FC - The New Saints
Champions League - 4 luglio 2017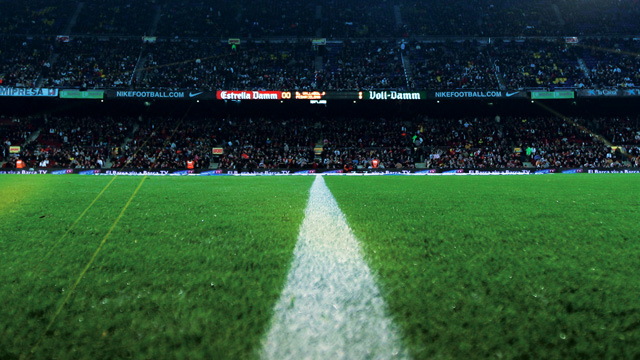 Champions League – Segui LIVE su Eurosport l'incontro di Calcio tra Europa FC e The New Saints. La partita è in programma il 4 luglio 2017 alle 19:30. La nostra diretta ti offre aggiornamenti minuto per minuto e dettagli sui momenti più importanti.
Chi vincerà la sfida tattica tra Juan Fernandez e Scott Ruscoe? Scoprilo in diretta con noi seguendo il Live Matchcast di Eurosport.

Fai il tuo pronostico: chi vincerà tra Europa FC e The New Saints? In attesa dell'incontro puoi leggere gli articoli di avvicinamento relativi a queste due squadre di Calcio.
Visita i profili dettagliati di Europa FC e The New Saints. Leggi gli ultimi aggiornamenti di Calcio: calendari, risultati, classifiche.

Nessun commento per questo evento